Post-COVID Restart Graphics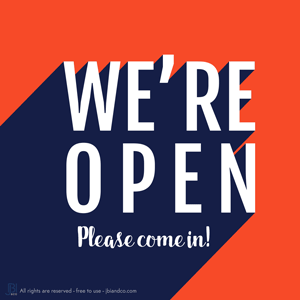 In this new world, we are all adapting to the new way of life. As such, there are messages that offices, storefronts, restaurants, and others must convey to the patrons who enter their establishments in order to maintain a state of public safety.
Is your business open and you want to make sure people know? Do you have a mask policy? Do you need to remind your customers to practice proper safety guidelines when they are your store or restaurant? Have you wanted a creative way to communicate these standard COVID messages to your customers but do not have a way to design them?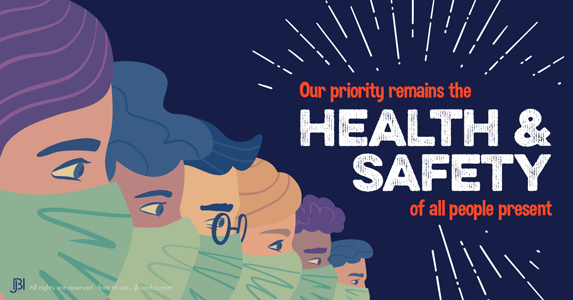 Well… we've done some of the work for you!
We've created several graphics as well as accompanying text for you to utilize that communicate some of these messages with your customers.

Download those here

.
Have something else you need to say? Let us know as we'd love to collaborate with you to create content that is relevant to your brand.