FUELED BY PASSION, CREATIVITY, TECHNOLOGY & ART.
Our work is dedicated to the brands we service and to those who love them.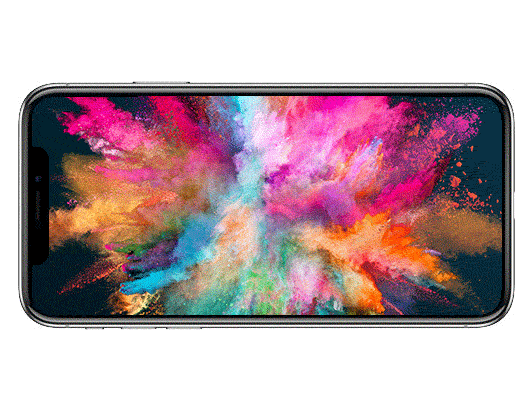 Bringing Digital to Your Device
Composition and design with mobile views in mind. With more users accessing information on mobile devices than ever, we remain cognizant of the display.
Email Emphasis
Engage and re-engage when you reach people via their email inbox. Boost your open and click rates with distinctive designs that present your messages prominently.
Stunning Social
Being noticed in news feeds is imperative to social engagement. We create striking content with your branding on the brain and considerations to the consumers you want to reach.
Attractive Ads
Garner attention for your brand with ads that are anything but inconspicuous. Draw people in and ensure that they stay when you peak their interests.
Digital_
We leverage the best technology to offer unsurpassed efficiency and customer experience with an eye keenly focused on brand identity and awareness.
Design_
Design is not cookie cutter, it is subjective. We aim for artful brand concepts tailored to our clients goals and objectives, offering big ideas from concept to creation and execution.
Development_
Differentiating our clients from their competitors begins with distinguishing key identifiers. We work seamlessly with our clients to fully understand their goals, realize their identity, and leverage data to position their brands accordingly.
Deployment_
We believe in a fluid process. As such we endeavor to integrate impeccably with our clients and their firms as we develop tailored solutions based on their evolving needs.
Brand Design &
Development_
Digital Media Brand
Management_
Experiential Marketing
& Consumer Activations_
Brand Design &
Development
Digital Media Brand
Management
Experiential Marketing &
Consumer Activations
Don't outspend competitors; outsmart them.
We deliver individual service, imaginative singular ideas and inventive products by combining our collective talents and energies to exceed our clients' expectations and help them win market share.
At JBi & Co., we marry art, technology, design, product development and advertising into comprehensive branded solutions.
Florida Office
51 West Granada Blvd. Ormond Beach, Fl 32174
Ring Us
Email Us