Restarting Your Communication Strategy
Are you sending relevant messages to relevant audiences at relevant times?
The times have changed and, as a result, we need to change too. Our communication strategy needs to change. Reevaluation is required for our forward movement. Recently we've worked with clients who are aware that trends toward an all-digital world mean that strategies must be adapted to reach the right customers at that level… But how?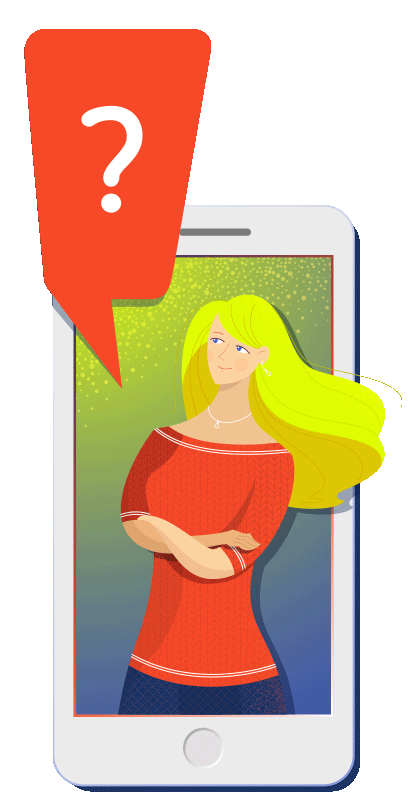 Any effective communication strategy begins by asking yourself the following questions:
What specific insights about my product am I providing?

Who am I providing this insight to?

What am I seeking from them as a result?
Once you can answer these questions, you'll gain a stronger sense of which channels you should utilize. Obviously there are specific case factors to each of these that would sway them in one direction or another, but from a fundamental position, here are a few examples of how your communication strategy is rooted in the answers to those 3 simple questions:
Are you providing a discount to current customers in hopes of a repeat visit?

That would work best via your established email list.

Are you incentivising customers who have been to your website to make their first purchase?

That would work best via a remarketing ad campaign.

Do you have a new product that you want to share with everyone to obtain as many orders as possible?

That would work best via a combination of email marketing and a social media campaign.
From that point, regardless of which avenue you take, it is imperative to create catchy headlines that attract opens and clicks as well as graphics that captivate and keep the interest of customers.
If you are looking for assistance with copywriting or content, or in devising and executing a successful communication strategy, we'd love to collaborate with you.