Lessons in the Losses
Reflection and introspection are critical for growth, especially when you are responsible for someone else's growth.
After each checkpoint, build an evaluation. Consider what could have been done differently or could be done differently between the checkpoint and the next. Plan improvement even if you feel like you have been successful.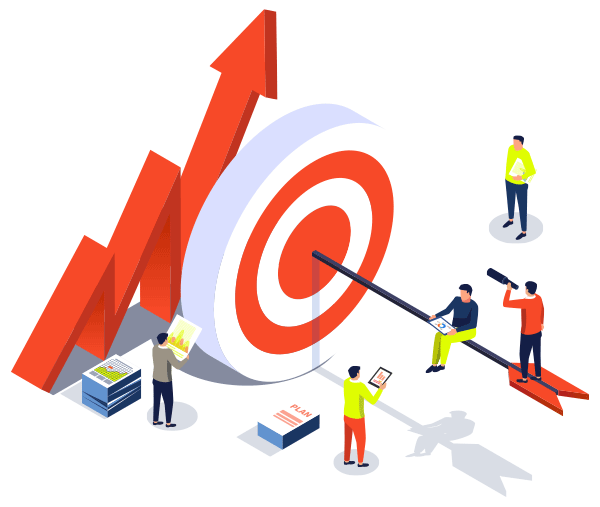 Here are some questions that we ask ourselves as a team following the completion of each event:
What

are everyone's thoughts regarding the project in general? Are they more positive or negative?

What

specifics

come to mind as far as positive and negative?

What

were the most challenging moments? What made those moments the most challenging?

How

well did we communicate with one another? How well did we communicate with the client?

Did

we collaborate to the best of our abilities?

Did

we meet our milestones or goals?

What

would we do differently if we were to approach the same project over?
Here are some questions that each member of our team asks themselves individually:
What

is the most important takeaway from this for me personally?

What

did I learn about my specific talents? What were my greatest strengths and weaknesses throughout?

How

did my team benefit from my presence? Are there ways I could have provided additional support?
With the answers to these questions comes learning and improvement, both as a team and personally. Constant assessment of progress being made means that the approach is never stale because the perspective is always fresh.
We encourage you to take a step back and analyze your actions as well as the project in totality after your next assignment and see where you shake out on your own learning curve. We guarantee that you'll even find lessons in the points where you feel as though you lost.